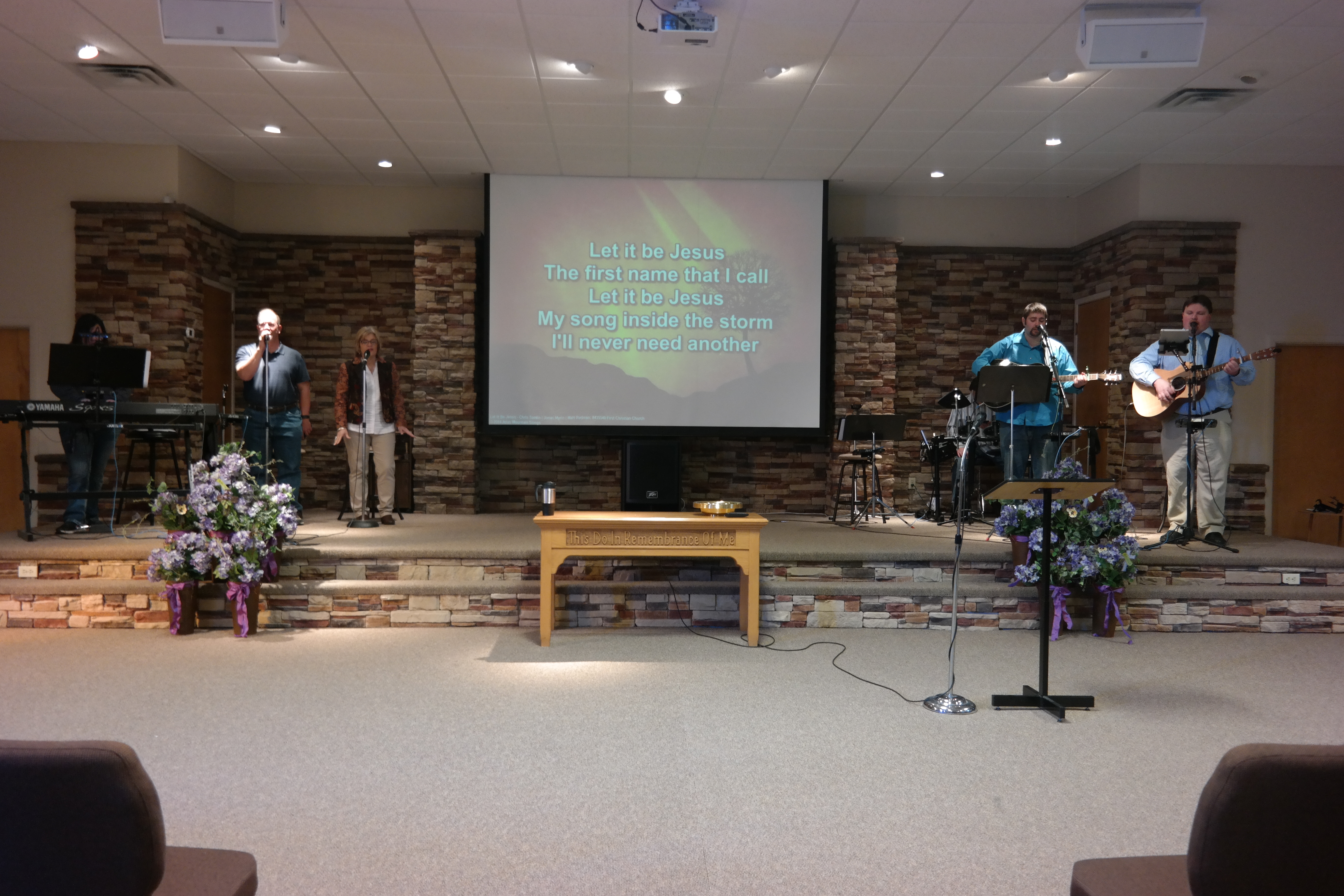 Service Time
First Christian Church meets for their worship service at 10:30am on Sundays in the main sanctuary. Nursery is available for ages birth through 4
Children 4 years old through 5th grade are invited to Children's Church after offering during the worship service. Children's Church meets upstairs.
Join us at 9:30am on Sundays in the Room of Crosses for a Bible Study. All ages are welcome, nursery service will be available.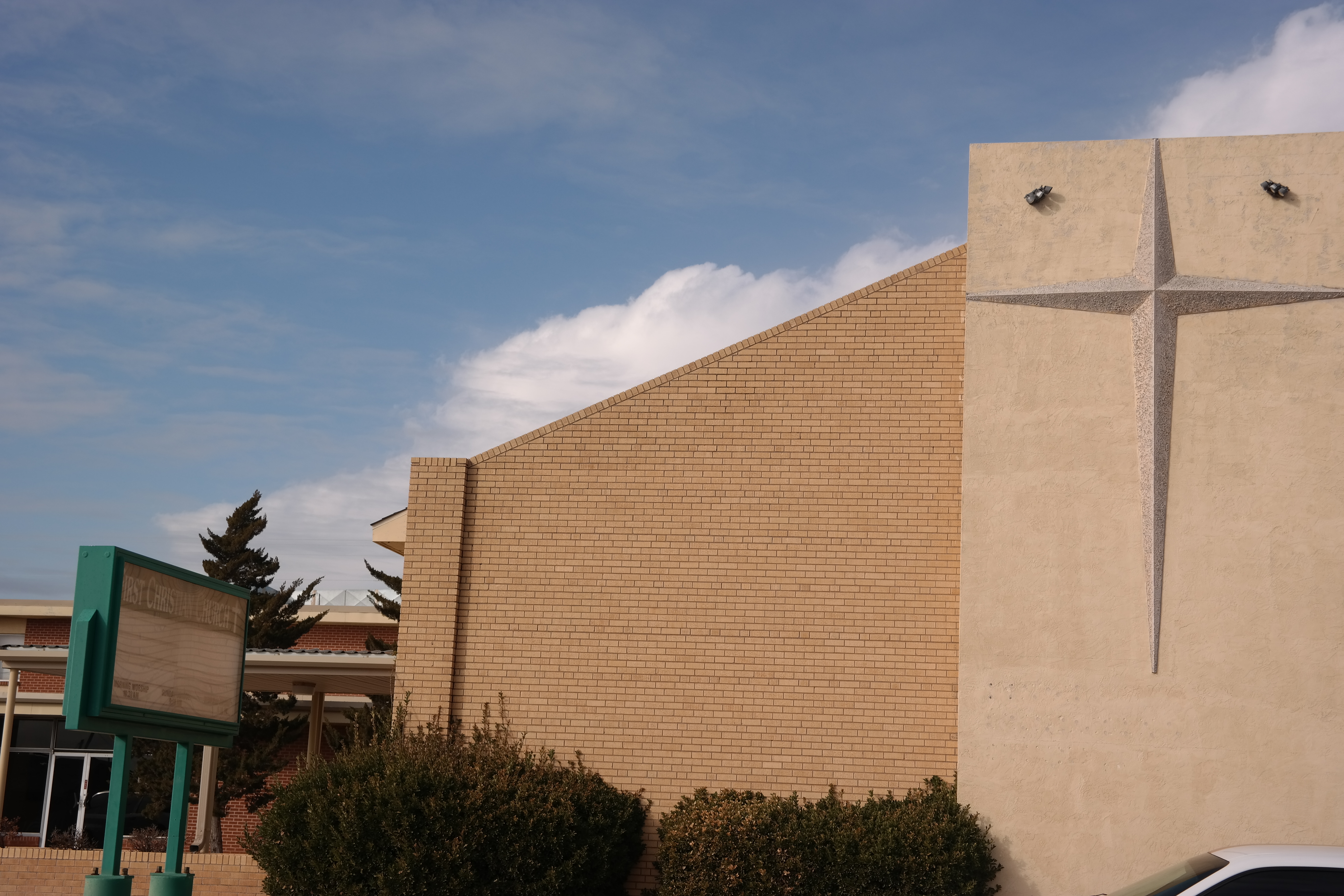 First Christian Church
is located in Lovington, New Mexico. Come and Join us on Sunday Mornings for Worship at 10:30am. There is no dress code at FCC. You are welcome to join in with singing songs of praise and adoration. The message comes from Scripture. All who call Jesus Lord and Savior are welcome to participate with us in communion. There is no obligation to give during offering unless you are called to do so.
Next Steps...
Find out how you can get connected at First Christian Church.
First Christian Church
212 S 2ND ST
Lovington, NM 88260
575-396-3095