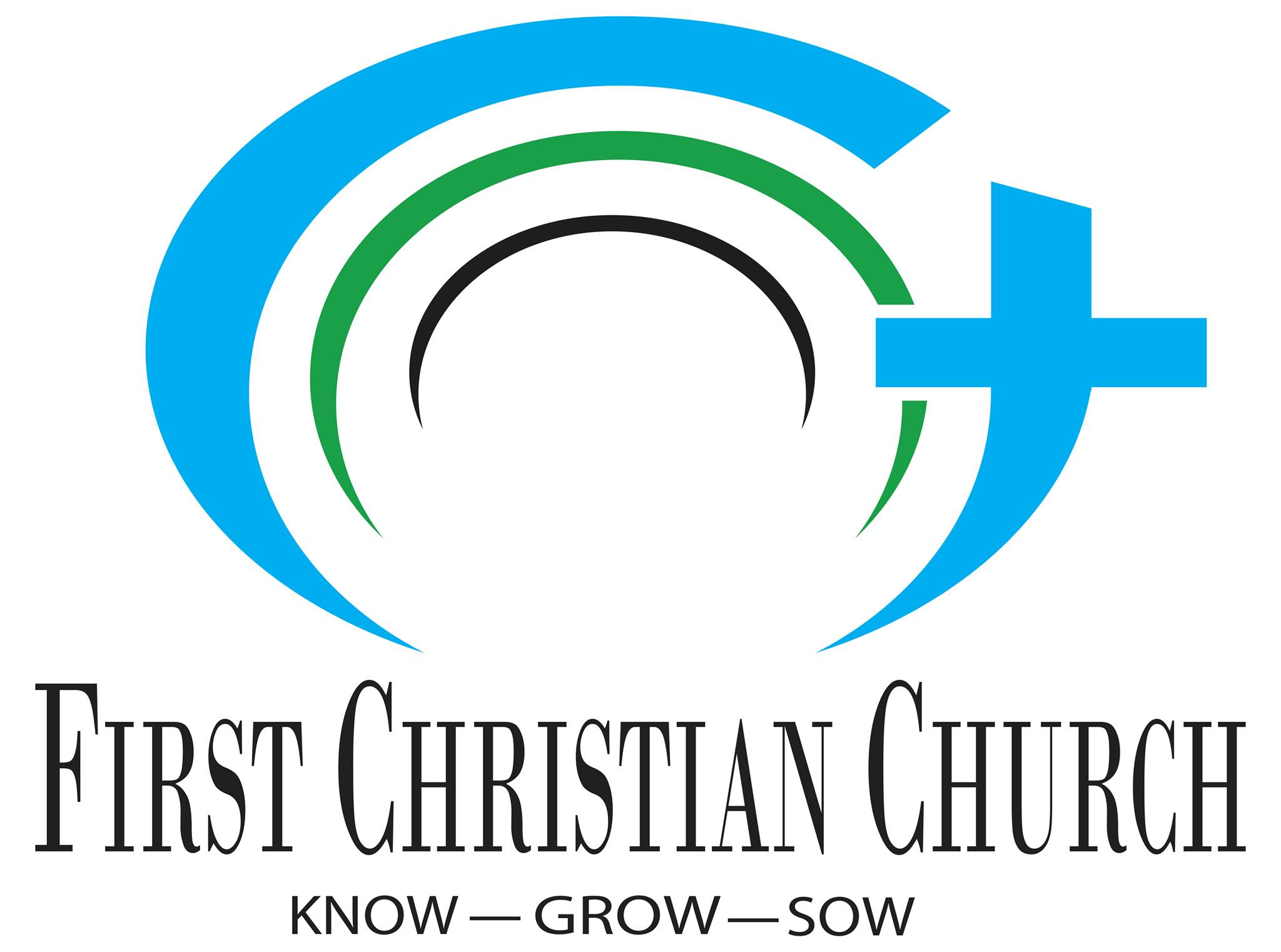 Our Vision
Here at First Christian Church it is our vision that each person that attends will learn what it means to Know, Grow, and Sow. We want everyone to have the chance to Know our Savior Jesus Christ. Once you've had the chance to get to Know Him, we want to help you grow in your relationship with Jesus. As you grow, you will also be taught how to Sow what you've learned to others so they may Know, Grow, and Sow.
Our Story
Jesus and His apostles established the church approximately 2000 years ago. We believe that it is our responsibility to continue the work that was started with the original church. First Christian Church looks to be a city on a hill where the lost can be found and those who choose can be saved through Christ.
CHURCH EVENTS
Click here to see what is happening at First Christian Church
Gene Wilde III
Gene came on staff in April of 2013 as the Youth Pastor and switched roles to the Senior Minister in September 2015. He graduated from Dallas Christian College with a degree in Youth & Family Ministry. Gene is not married, but he does have 2 highly entertaining cats. His parents live in Lubbock, TX and he has 2 sisters and a brother, which give him four nephews and two nieces. When not at the church Gene enjoys working out, reading books that make him think, watching sports, video games, deep theological and life conversations, a strange obsession with the Mystery of Oak Island and laughing.
Peter Wernimont
Peter started as the Youth Pastor in January of 2017. Born and raised in Minnesota, the Southwest is quite a change for him. Peter graduated from Crossroads College in Rochester, Minnesota with a degree in Youth, Family, and Community Ministries. He is married to Andrea and they have two children. Their son Micah is 4 years old and their daughter Emersyn is 2. When Peter isn't at church he enjoys video games, reading a good book, puzzles, or doing anything outdoors.
Jamie Cunningham
Jamie has been working in the office at First Christian since 2005. She has a Certificate in Child Development from New Mexico Jr. College of Hobbs. Her husband, Kenneth, passed away December 31, 2012. He was a really good man, husband and father. Jamie has two sons, James and Kent. Jamie has 6 grandchildren and 4 Great grand children. She enjoys spending time with family and friends, hosting a life group, and reading. She also watches more television than she should!